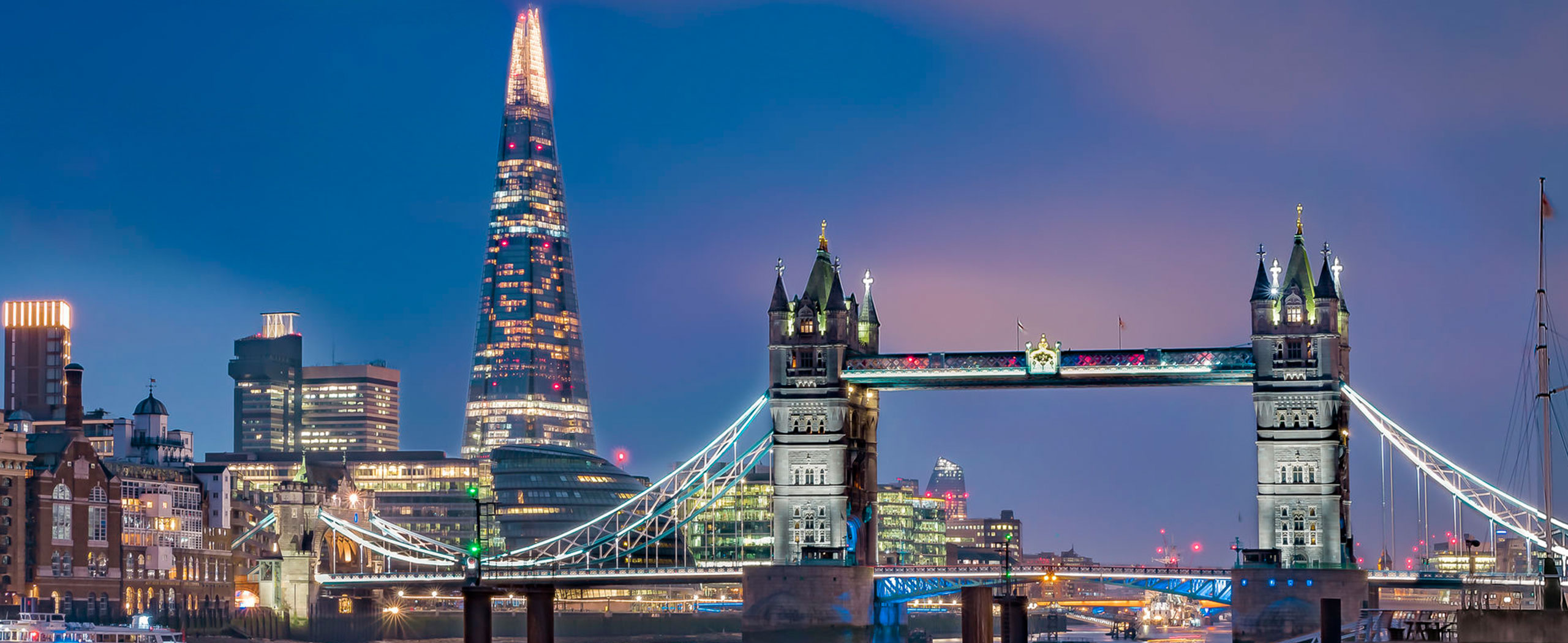 Welcome to
PurityDS
Purity Disinfecting Solutions Limited are a London based professional disinfecting and internal window cleaning company, that exclusively serve London's commercial properties to support our working community as part of their business continuity to keep and maintain a safe working environment for staff, clients and visiting contractors. We deliver a thorough disinfection and internal window cleaning service which allows you to return to your place of work and remain open as safely as we know how during the coronavirus pandemic and beyond, always in line with the most up to date government guidelines, using the latest in fogging technology.
Learn More
Our Services
PurityDS exclusively serve London based commercial properties, and strive to deliver professional disinfecting and internal window cleaning services to the highest quality.
PurityDS are combining the old with the new.
The traditional method of internal window cleaning supported with the latest in fogging disinfection technology. Not just cleaning, but cleaning with prior treatment of eco-friendly anti-viral surface disinfectant laboratory tested to inactivate SARS-CoV-2.
Purity Disinfecting Solutions are pleased to announce and offer these unique and modern internal window cleaning services to London's commercial businesses.
We are constantly looking to innovate, keeping the best of what we already have whilst bringing onboard the best of what is new as we learn to live and work with COVID-19.
All our work is completed by trained and competent operators, background checked and share the same common goal of caring and supporting our fellow people. Our work is fully assessed through the risk assessment process, backed up with method statements, and COSHH assessments that have carefully been prepared from the manufacturers material safety data sheets.
We aim to leave you with fully cleaned internal windows that are perfectly cleansed and hygienic.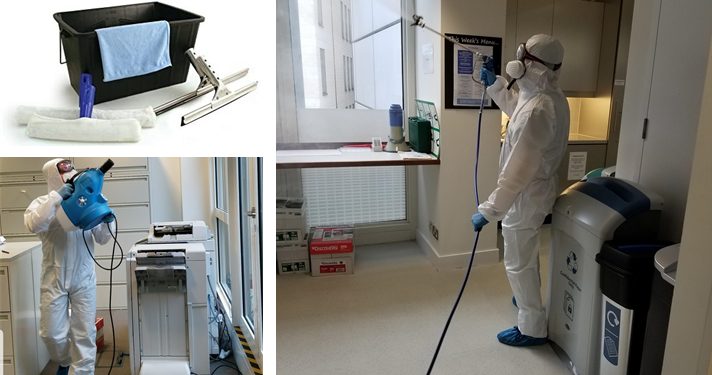 Get in Touch
We are available 24/7 by e-mail or by phone. You can also use our quick contact form to ask a question about our services.