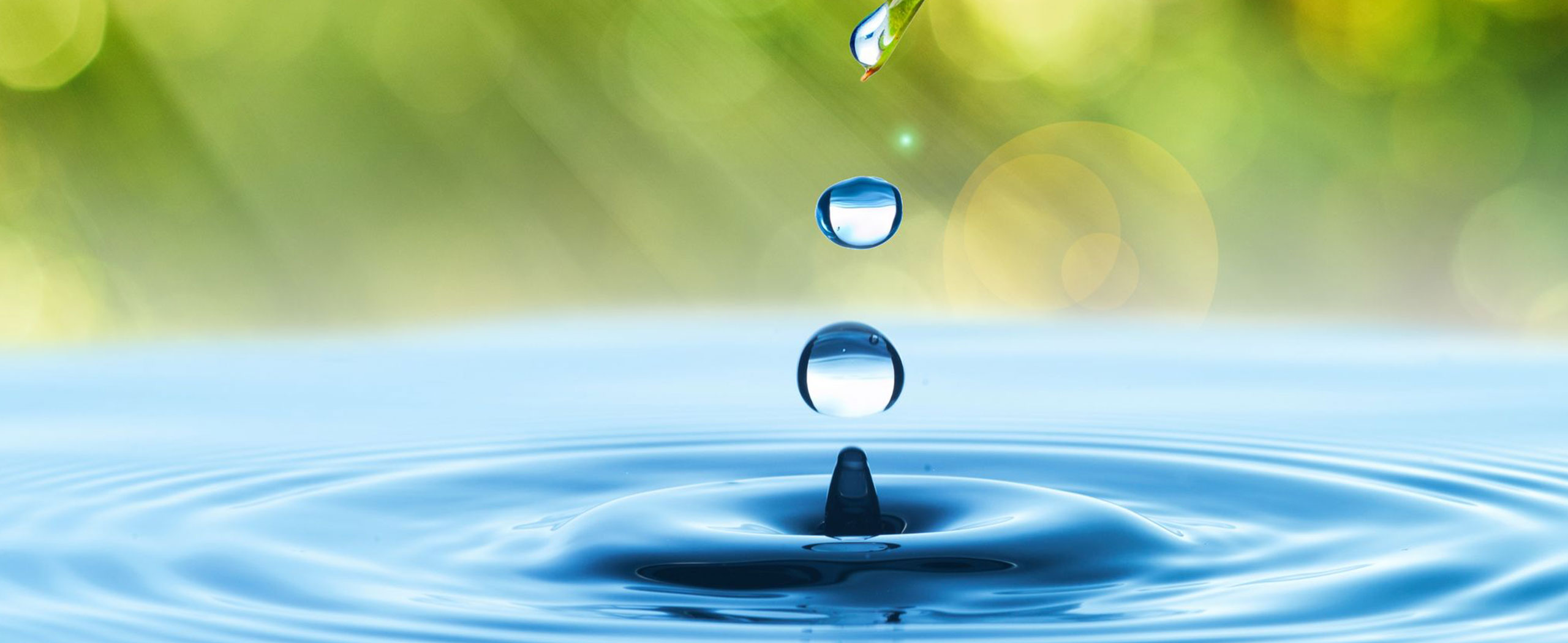 About
Purity Disinfecting Solutions Limited are a London based company providing professional integrated pest control management, fogging disinfecting and internal window cleaning services We serve London's community to support public health and as part of commercial companies business continuity to keep and maintain a legally compliant, safe and clean working environment for staff, clients and visiting contractors. We deliver a thorough initial survey to identify the correct pest species and their routes of access into your property. We will then discuss these findings with you and present the best options for control. PurityDS also offer fogging disinfection and internal window cleaning services which allows you to return to your place of work and for your premises to remain open as safely as we know how during the coronavirus pandemic and beyond, always in line with the most up to date government guidelines and Codes of Best Practice.
Using the latest in fogging technology and traditional window cleaning methods. Our process of disinfection is carried out efficiently and professionally using the Sanique S3 or GBPro-300 Ultra Low Volume Fogger with 06-30 micron fogging with double atomisation to produce a mist that has the velocity and reach to disinfect all parts of the tenant occupied space, including IT equipment, workstations, chairs, high touchpoint areas, meeting rooms, reception areas, ceiling supply and return air grilles, WC's, kitchenettes and carpets. PurityDS are equipped to attend any London based domestic or commercial property, to provide a routine disinfection service, as well as a response to a suspected or confirmed Covid-19 case. Our aim is to support you in keeping a safe place of home and work following each visit, with the knowledge that you can focus on what you do best. Certification is provided following each specialist service visit, and a non-disclosure agreement will be issued or signed as given by yourselves to ensure your Clients confidentiality requirements are fully maintained were required. When completing internal window cleaning we support this with our fogging systems applying prior treatment of eco-friendly anti-viral surface disinfectant, laboratory tested to inactivate SARS-CoV-2 should any be present within the frames, sills and windows themselves.
Purity Disinfecting Solutions are pleased to offer these unique and modern services to London's domestic community and commercial property. We are constantly looking to innovate, keeping the best of what we already have whilst bringing onboard the best of what is new as we learn to live and work with COVID-19 and the potential effects of climate change. All our work is completed by qualified, trained and competent operators, background checked and share the same common goal of caring and supporting our fellow people. Our work is fully assessed through the risk assessment process, backed up with method statements, and COSHH assessments that have carefully been prepared from the manufacturers material safety data sheets, our experience and knowledge of the subject matter.
Founder and Company Director, Mark Benson, has a wealth of relevant experience, having worked as a Facilities and Health and Safety Manager for London based law firms for more than 20 years, https://www.linkedin.com/in/mark-benson-89294b67/. Prior to this Mark was a Rifleman in Her Majesty's Armed Forces, with The Royal Green Jackets. This will provide you with a bespoke understanding of the need for quality and the necessary detail that is expected within your unique home or working environments. PurityDS have the facilities and skills to support you in keeping your premises safe, we will assist you in doing everything that is possible and reasonably practicable to give you the confidence and reassurance of our services. 
We hold other relevant qualifications and experience, ranging from:
RSPH Level 2 in Pest Management, with continued CPD
NEBOSH National Certificate in Occupational Health and Safety
British Red Cross First Aid at Work
LANTRA Awards Level 2 in the Safe Use of Pesticides with misting and fogging applications
ISO 14001 Environmental Management Internal Auditor
Batalas Integrated Management Systems Internal Auditor – ISO 9001, ISO 14001 and OHSAS 18001
NCFE Level 2 Certificate in Equality and Diversity
ILM Foundation Certificates in Managing People and Managing and Interacting with Information
COSHH, General Risk and Fire Risk Assessor certified 
Foundation Certificate in Food Hygiene 
PurityDS remain fully conscious and focused on the potential environmental damage brought about by toxic baits, treatments and disinfection processes. The need to care for and value our environment is integral to everything we do, and we are committed to providing non-toxic options, and sustainable working practices. We are therefore dedicated to purchasing effective products and equipment responsibly, while avoiding the use of unnecessarily chemicals where an alternative is available. To achieve this, we follow the risk hierarchy, legislation and Codes of Best Practice when selecting sprays and baits.
When undertaking fogging disinfection, we use products such as GBPro Eco Antiviral – Antibacterial and Fluid Science Antiviral & Anti-bacterial Fogging Disinfectants (EN14476, EN1040 and EN1276) for a high performance solution, which is in line with government recommendations on disinfecting processes in the fight against coronavirus. 
For more information about the services and availability of Purity Disinfecting Solutions Limited please contact us today by email or telephone.
Watch PurityDS on YouTube: –