LOCATION OF CLEANING AND PEST CONTROL SERVICES
LOCATION OF CLEANING AND PEST CONTROL SERVICES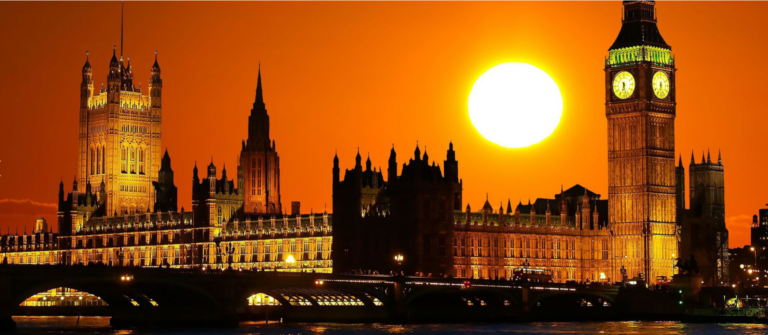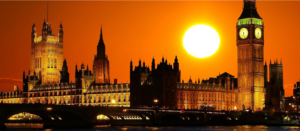 London is among the oldest of the world's greatest cities, its history spanning nearly 2000 years, and one of the most cosmopolitan. With a population of just over 9.5 million, and around 37% of the population born outside of the UK, London brings a wonderful variety of rich cultural diversity in the workplace, markets, shops, restaurants and friends.
London is steeped in history and with a legal system of centuries of tradition. From buildings such as The Old Bailey (The Central Criminal Court of England and Wales), The Royal Courts of Justice to the Inns of Court.
Lincoln's Inn being the largest, traces its history back to 1422. There have been lawyers in the Temple since 1320 and records of Gray's Inn dating back to 1569. All within walking distance of each other and to their associated Inns of Chancery.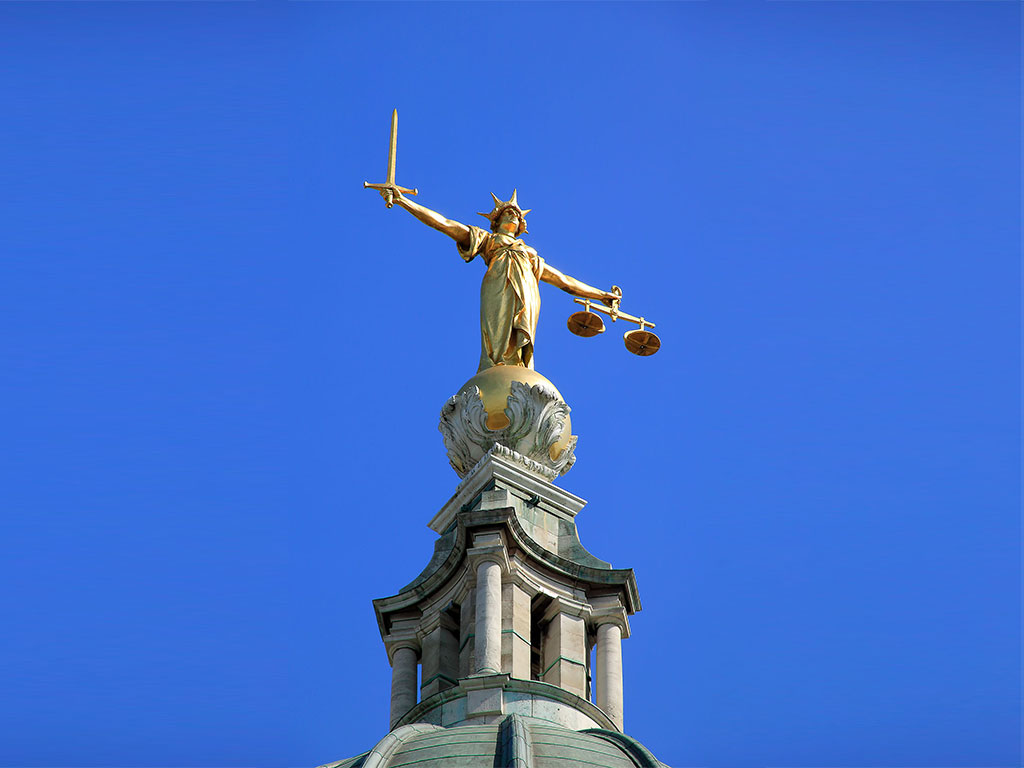 In the city, there are banking and legal districts surrounded by global commercial businesses.
It is the pride of PurityDS to make ourselves available to London's business and domestic community, to provide the best in modern cleaning, integrated pest control management solutions, fogging disinfection and internal window cleaning services.
Our aim is to support London's public health and hygiene by reducing the risk of disease transmission through infestations of harmful pests and other potential viruses and by keeping our wonderful buildings and property perfectly clean.