LOCATION OF DISINFECTION SERVICES
LOCATION OF DISINFECTION SERVICES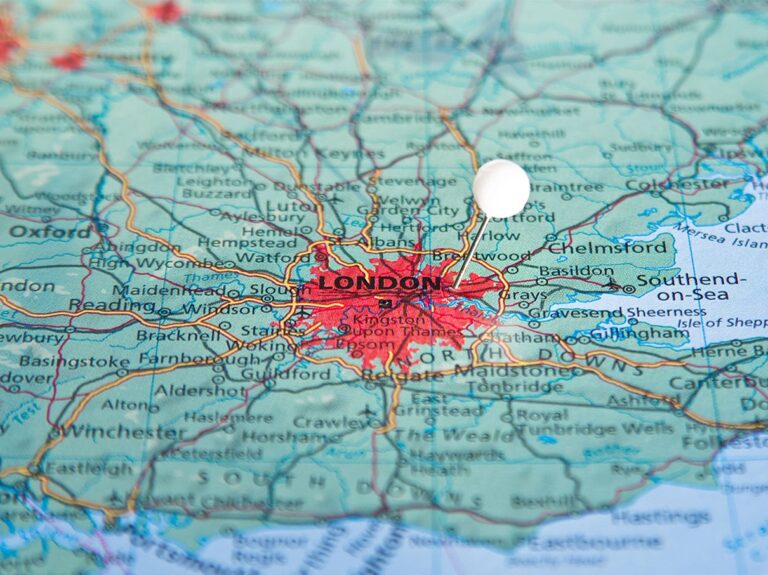 London is steeped in history and with a legal system of centuries of tradition. From buildings such as The Old Bailey (The Central Criminal Court of England and Wales), The Royal Courts of Justice to the Inns of Court.
Lincoln's Inn being the largest, traces its history back to 1422. There have been lawyers in the Temple since 1320 and records of Gray's Inn dating back to 1569. All within walking distance of each other and to their associated Inns of Chancery.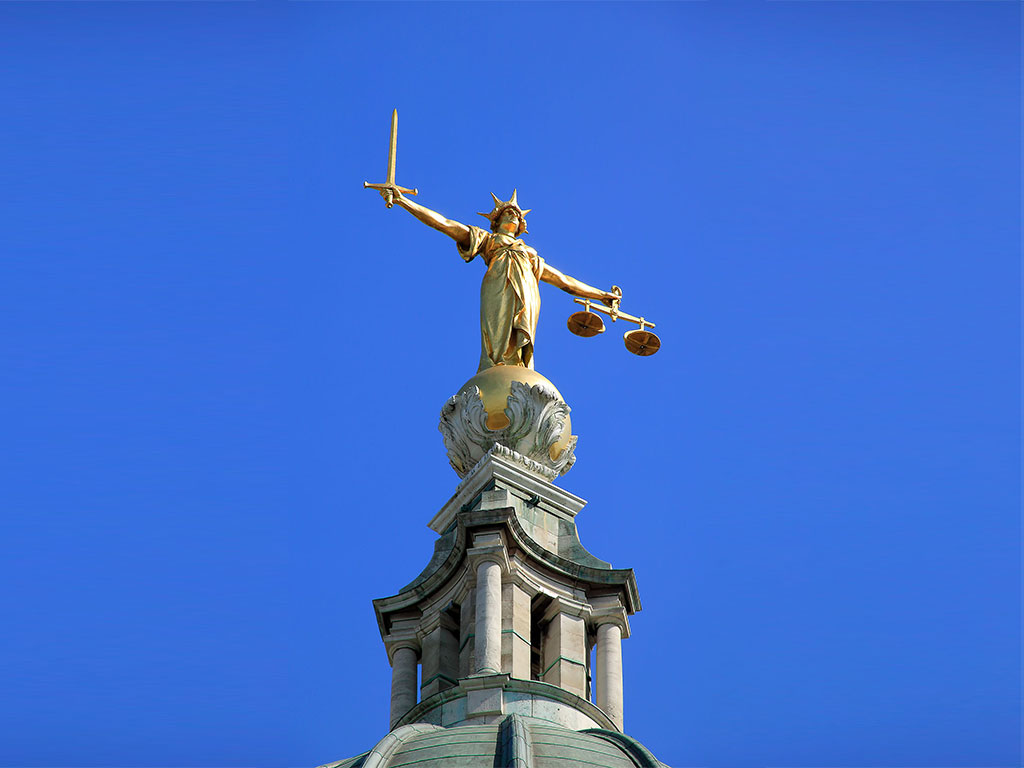 It is the pride of PurityDS to make ourselves available to London's business community, not just in the heart of the City, but to each firm throughout London, to provide fogging disinfection and internal window cleaning solutions. Our aim is to support each business's continuity plan by providing disinfecting and internal window cleaning services to enable them to remain open and safe. To work alongside their existing control measures and cleaning regimes, PurityDS will provide the additional disinfecting service maintenance visits or respond to a suspected or confirmed Covid-19 case.