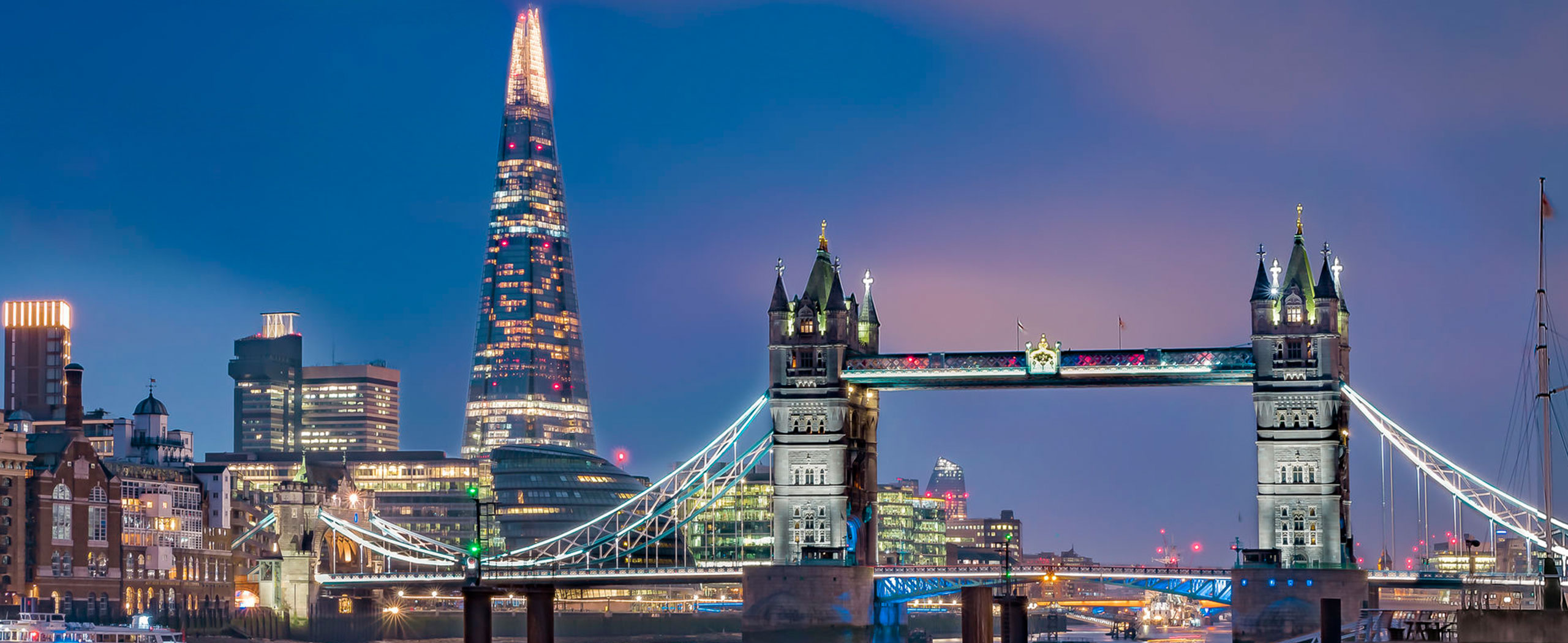 Services
PurityDS are dedicated to supporting London based domestic and commercial businesses in providing pest control management solutions, disinfection and internal window cleaning services.
Some of the commercial environments we are available to support range from restaurants, offices, sports centres, shops and premises associated with property management companies.
Why Use PurityDS?
We are a fully insured independent pest control company
We are environmentally focused with options of non-toxic control
We apply safe, legal and effective control methods
Reliable and robust in our response
Professionally trained and qualified
Other Services: –
We use the very best in fogging and spray disinfection technology to allow us to provide a first class service. The plug and spray systems enable us to get to work on site within minutes of arrival.
The dual action design of our systems are both fast acting and effective in giving maximum coverage in even hard to reach areas. Our sprayers atomise under pressure, breaking down the disinfecting particles to a size of 06-30 microns to produce a mist with a reach and velocity of spray when used 8-10 inches away from any surface, it forms a coating that kills bacteria and viruses before drying.
Moisture is one of the biggest problems with windows as condensation can build up, and this can lead to the growth of mold along the sill and around the frame. The glass itself can have a fine coat of dirt and dust harbouring bacteria. Our internal window cleaning services are cost effective and contributes to the health benefits of your workforce.
At PurityDS, we have the tools and training to safely clean all the internal windows within your premises. Whilst cleaning them, we are also supporting your hazard identification process, and will notify you of any damage to the seals, glass, frames and sills themselves. With our traditional internal window cleaning methods, including windows at a height that are out of normal reach, we go back to the basics of cleanliness and hygiene, contributing to an overall better environment for your staff to work in.
A window may look clean on the outside, but if it is not cleaned and sanitised regularly, it can become a breading ground for bacterial colonies. In most settings, cleaning windows is not a daily affair, and is not even a weekly practice, hence microbes can grow and reproduce without intervention.
PurityDS are at your service. We care about what we do. We care about you and your environment and will give you the reassurance and confidence of our best efforts to keep you safe.