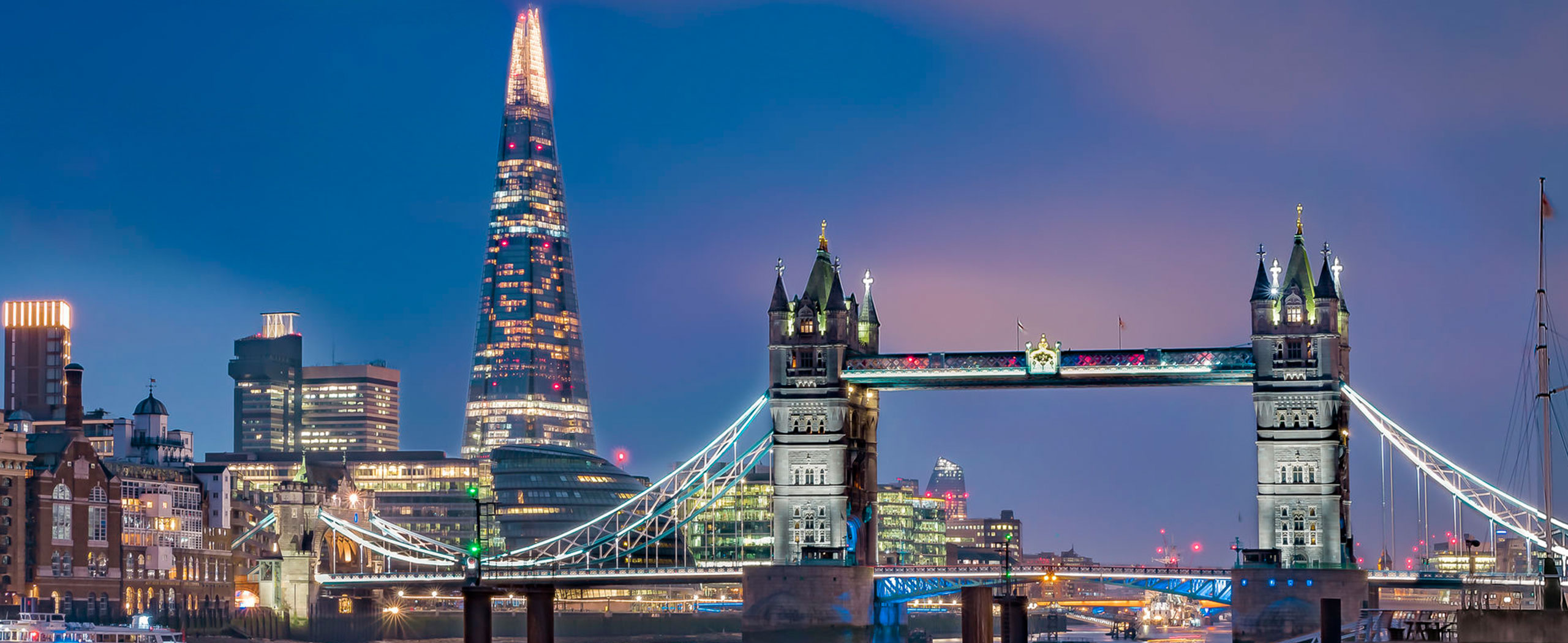 Services
PurityDS is dedicated to supporting London based law firms in providing workplace disinfection services.
We use the very best in fogging and spray disinfection technology to allow us to provide a first class service. The plug and spray systems enable us to get to work on site within minutes of arrival.
The dual action design of our systems are both fast acting and effective in giving maximum coverage in even hard to reach areas. Our sprayers atomise under pressure, breaking down the disinfecting particles to a size of 06-30 microns to produce a mist with a reach and velocity of spray when used 8-10 inches away from any surface, it forms a coating that kills bacteria and viruses before drying.
PurityDS is at your service, we care about what we do. We care about you and your environment and will give you the reassurance of our best efforts to keep you safe.